Should I buy shampoo with OR without hair oils?
It is same as asking "Is it better to use dish soap that has good hand oil?
等於問問 "購買帶有護手油的洗潔精是否更好?"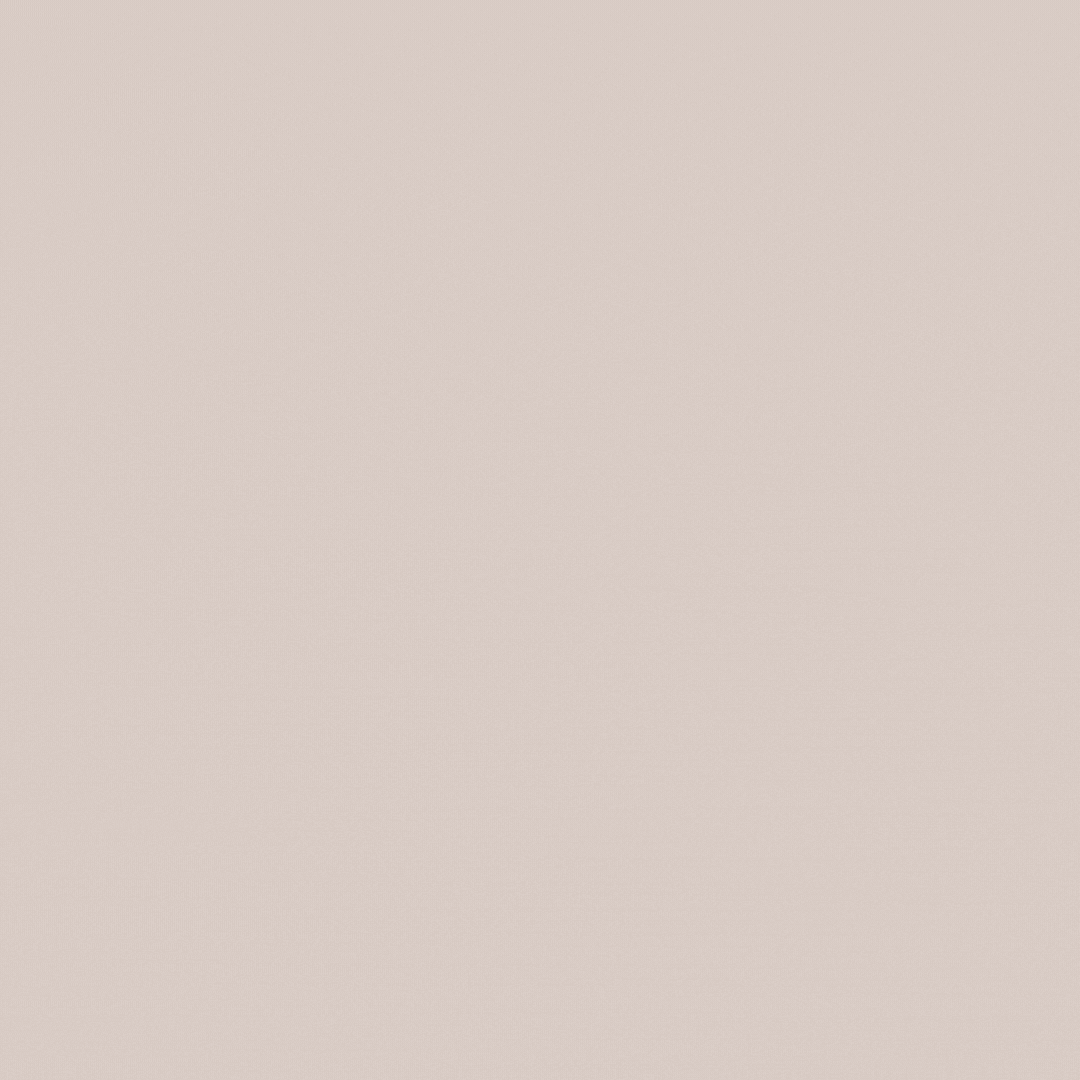 The main function of shampoo, shower gel or any cleanser is to remove grime and excess oil. The main ingredients (i.e. surfactants) are engineered to do exactly that. Any oil that is added to these products will react with and be washed away by surfactants, and will not leave a trace on our body. Think of dish soap. One will not add oils to it thinking it will preserve your hands because you know that these oils will actually be washed away by the surfactants!
Moreover, the fact that a shampoo or shower gel need to add these oils may mean that the product is actually too harsh for human skin and hair, and need to add oils to reduce its harsh cleansing properties. Or it is for marketing purposes.
洗髮水、沐浴露或任何清潔劑的主要功能是去除污垢和多餘油脂。其主要成分(即表面活性劑)的設計正是為了做到這一點。任何添加到這些產品中的油都會與表面活性劑產生反應並被沖走,不會在我們的身體上留下痕跡。想想洗潔精。人們不會向它添加油,認為它可以保護您的雙手,因為您知道這些油實際上會被表面活性劑洗走!
此外,洗髮水或沐浴露若需要添加這些油,可能意味著該產品實際上對人體皮膚和頭髮來說太刺激度很高,需要添加油以降低其刺激性。或者也可能希望加了油的成分會提高營銷。
#ShamLulu #bottleless #shampoo #shampootablet #PlasticFree #chemicalfree #sulfatefree #customizableshampoo